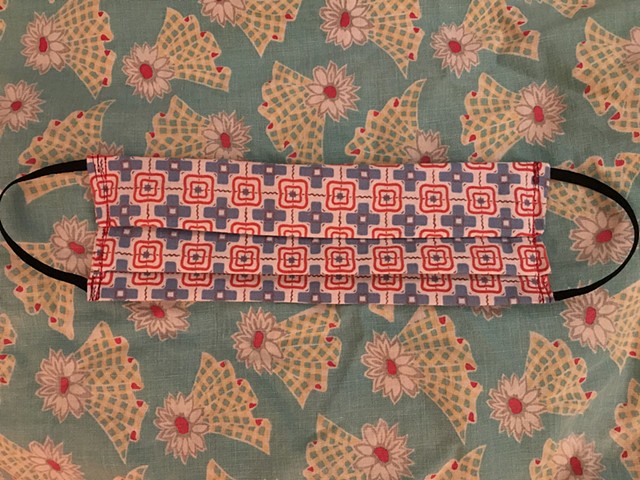 'Ace Masks' Handmade by ACR
*Click yellow price to purchase
*Please include shipping address in paypal!
$30
*Note: Each Mask has on opening at the top/inside, under the nose fitting, to put in your own additional filter if desired. Due to the varied and numerous fabrics as well as the limited supply of some, you will receive a Surprise! Ace Mask when you order, as opposed to there being specific choices offered. Ace Masks are hand made from a treasured collection of vintage and not as vintage artifacts, by me, a Working Artist/Musician. Each is beautiful and unique. A suggested donation of $30 helps me make a living as well as donate masks to those who cannot afford to buy them. In fact all of my Art and Music are available at a Sliding Scale to those who cannot afford the listed prices. Thanks for your order and support of Working Artists. Stay Well!